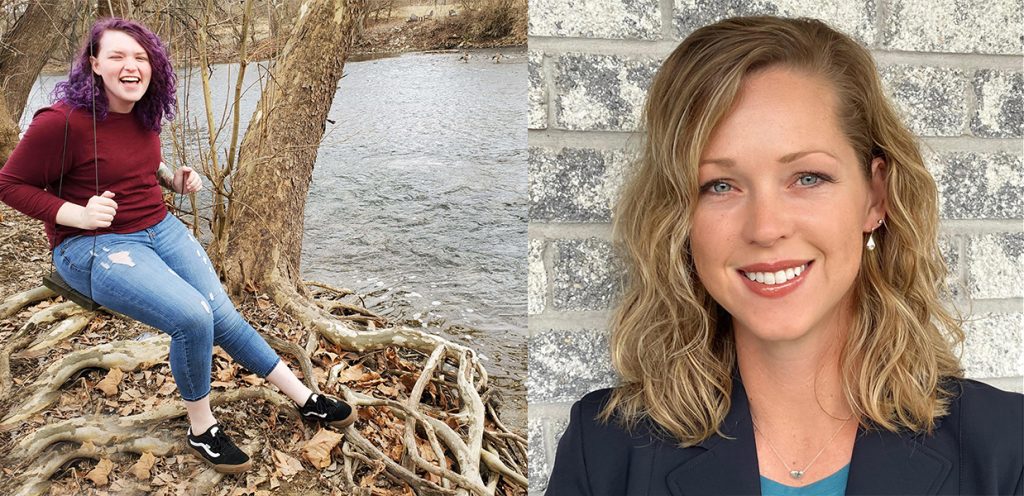 Quinn's guests for this episode are Dr. Joy Musser, Ph.D. CCC-SLP, a licensed Speech-Language Pathologist, and Gwendolyn Sierks, a trans woman with a passion for music. In our conversation, we talk about transfeminine's voices and what does–and doesn't!–work when a transfemme person/trans woman wants her speaking voice to sound more traditionally feminine. We also talk a bit about singing, and you'll want to hear the beautiful vocal and piano performance excerpt Gwendolyn was kind enough to share.
You can find Dr. Musser's web site at MusserVoice.com.
Note: This show is the Season 2 finale! All the Genders will be on season break for the next few months. Meanwhile, check out Quinn's new queer science fiction mystery comedy serial podcast, The Scent of Gravity!